Meet our Smartdent team
The Smartdent team is a well-balanced and the mix of computer scientists, dentists as well as business professionals.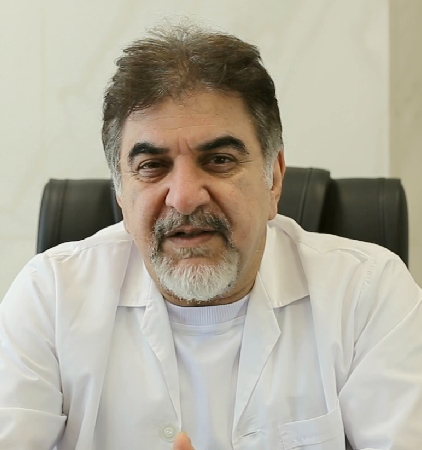 Dr. Mohammadreza Mahdavi
CHIEF EXECUTIVE OFFICER
---
Dr. Mahdavi is a well-known scientist and published several papers in famous conferences and journals. He received his second Ph.D. in 2016 and managed a large clinic in Iran for more than 20 years. He established two startups with health care focus. He is passionate about the applications of the technology for the healthcare industry particularly interested in the applications of artificial intelligence for the health care sector.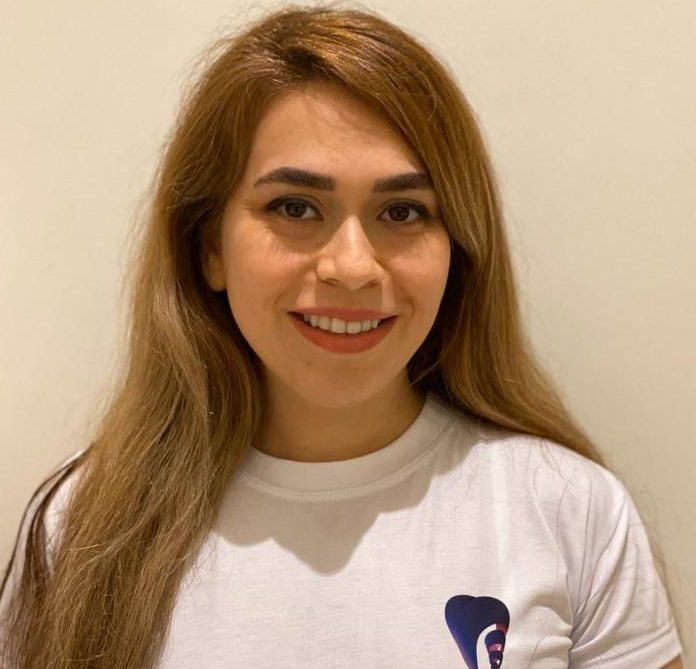 Dr. Mahsa Yousefi
RESEARCH AND DEVELOPMENT
---
Mahsa is a young and talented dentist who graduated from Tehran University of Medical Science and worked as a dentist in multiple clinics. She is passionate about the dental and maxillofacial radiology. She works as a research and development specialist with Smart Dent and collaborates with researchers in the dental radiology field to add new features and updates the product functionality.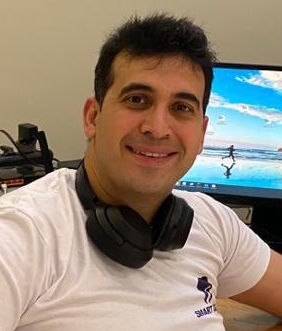 Dr. Ashkan Yousefi
CHIEF TECHNICAL OFFICER
---
Ashkan has over 8 years of experience in technology sector. His experience covers a diverse range of company stages (such as seed, funded, public), multiple industries (industrial IoT as well as data analytics), and markets (US, EMEA, Asia-Pacific). He trained in the UC Berkeley entrepreneurship center and worked as a data scientist and the CTO for two startups in Silicon Valley.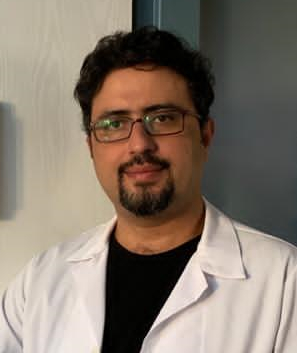 Dr. Yaser Safi
CHIEF RESEARCH OFFICER
---
Yaser is a university professor and inventor in the field of digital dentistry. He has over 200 citations for my published research in the field of digital dentistry and dental and maxillofacial radiology. He also runs a modern clinic and spends a great portion of his time developing new methods and techniques for the dental radiology field.
Humers identified a problem

2017

Humers Company was providing various solutions for its clients through its four global suppliers including Agfa healthcare, Acteon, Cefla and Belmont. Humers identified a common problem with our clients, and it was a lack of automated solutions to diagnose the dental images and generate the required reports. An accurate and fast diagnosis is a major pain point for large clinics with heavy patient loads.

Smartdent founded

2018

The identified problem in the dental clinics made us think about a new automated solution to solve the lack of availability of the smart diagnostic tool for dentists. The advancement of artificial intelligence combined with our expertise in the digital dental imaging market leads to Smartdent company birth.

Seed money invested

2019

Homer's Company invested seed money in the Smartdent. The first version of the product designed and developed and the pilots rolled out to the key opinion leaders and reference doctors in Iran.

Smart dent raised investment

2020

Fajr medical group the lead investor in emerging medical equipment systems invested in Smart Dent and Smart Dent office in Mazandaran Province officially lunched in 2020.